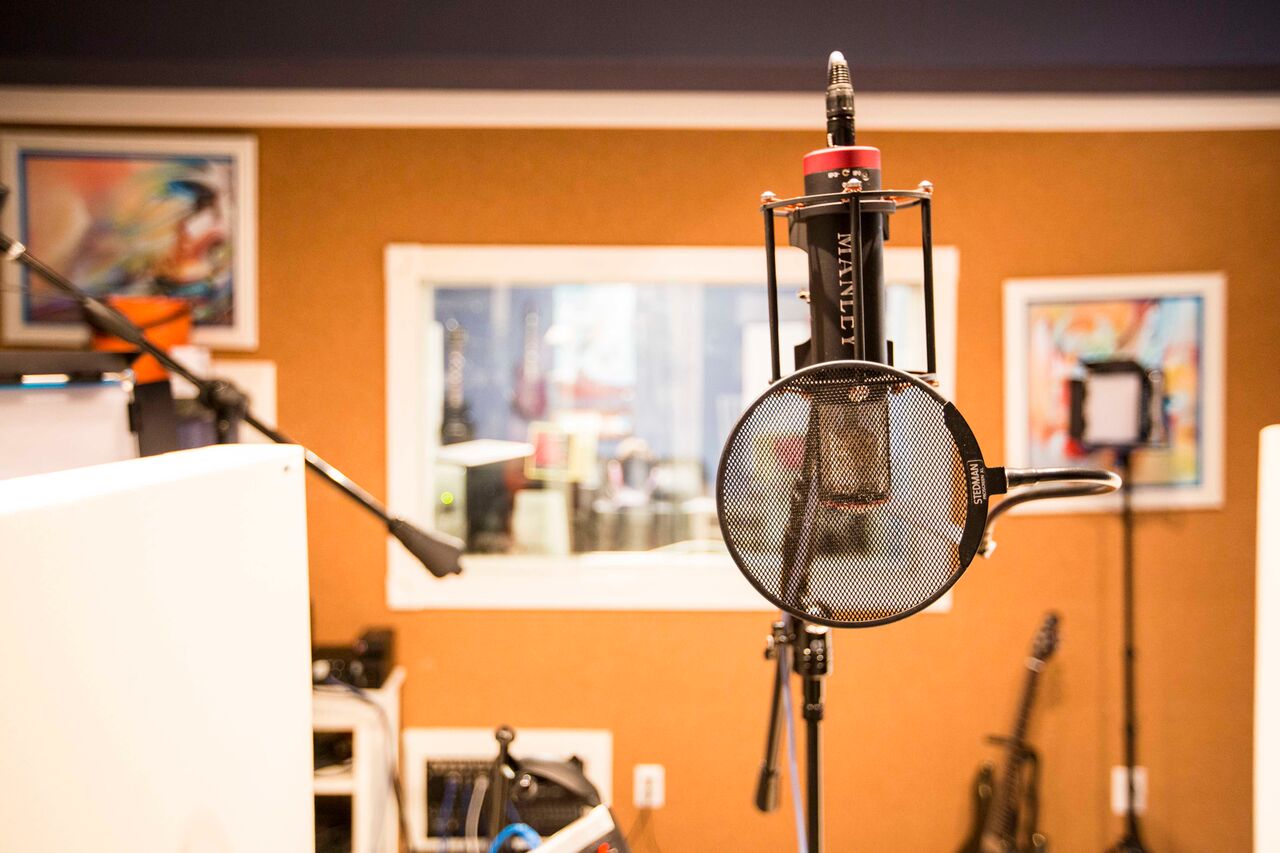 10 tips for your first music recording session from a local pro
From bagpipe contests to engineering Gucci Mane's latest hit, this music industry pro from Denver shares his tips for getting the most out of your recording session. Years ago, when Nick Pelc attended the funeral of a beloved school teacher, the last thing he thought he'd discover was his love for the unique sound of bagpipes. In the midst of grief and grief, Pelc heard something that would change the course of his life – a live memorial service on bagpipes. Seduced by the mastery of this unique instrument during the funeral of his teacher, Pelc quickly realized his passion and embarked on mastering the art of bagpipes. Years later, Pelc found himself in Scotland to compete in the World Bagpipe Championships – you could say it became more than a hobby.
But how did a competitive piper end up working with Lil Wayne, Gucci Mane and Ed Sheeran? Two words – sound matters. It's a phrase you'll often hear Pelc say and a phrase every professional musician understands. It's a philosophy by which Pelc runs its business.
Pelc discovered his passion for creating high quality sounds during his bagpipe days. What started as creating mixes for him and his friends turned into a career that would lead to his own recording studio in Littleton, Colorado. Pelc developed his skills while studying recording arts at the University of Colorado in Denver. His knack for creating the perfect mix has landed him jobs with some of today's biggest bands.
After mixing and recording for the stars – Pelc discovered a need the Denver music industry desperately needed – a high quality professional recording studio accessible and affordable for everyone. Pelc established Augminished Studio in 2012 and continues to provide professional recording services in the greater Denver area.
Pelc knows how to get the most out of your recording session. We caught up with this industry expert to share his tips and tricks for getting the most out of your recordings. To book a session with Pelc or learn more about Augminished Studio, click here.
Here are Pelc's top 10 tips for getting the most out of your recording sessions.
Record your songs before entering. You can do it with your phone. You'll hear the low points in your song and can make changes before you get to the studio.
Know your guitar solos. Many studios charge by the hour. It's a waste of time and money to spend more time in the studio on a solo that you could have mastered beforehand.
If you plan to record to a click track, practice first. Using a click track provides the tightest sound possible.
Have at least two more songs ready to record that you think you need. Some songs sound better recorded than others.
If you can't be on time, be early. The clock starts at the appointed time – not when you get here.
Record the guitars, change your drum skin and bring new sticks and cables. It is an essential part of the registration process. The tone begins with the first string or head.
Before entering, be sure to take care of your mind and body. Stay hydrated, fully nourished, and focus on the goal of recording great music.
Do not use new equipment just before entering. New equipment can cause problems when you're not used to it.
Be prepared to double lane. Double tracking is the process of recording the game once and then recording it again. It gives an incredibly wide and thick sound.
Sound matters. If you're serious about your music career, you need to be serious about professionally recording and mixing your songs.