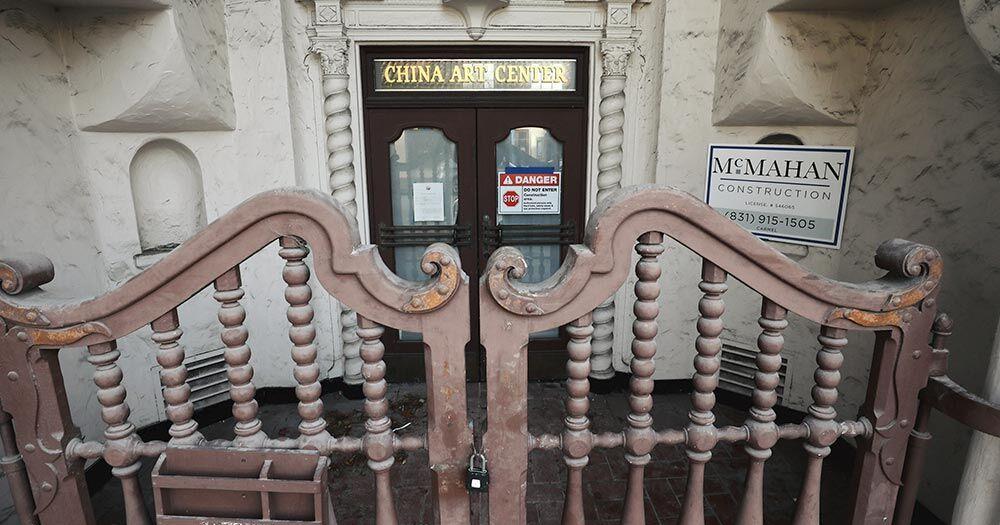 A recording studio arrives at Carmel after a call regarding the door design. | News
It's an exciting proposition for Carmel: a world-class recording studio in a historic building, with the potential to attract musicians from around the world to record and broadcast everything from classical music to contemporary works. Architect Robert Carver called it an 'Abbey Road level studio', in reference to the famed creative home of the Beatles and dozens of other music titans, when addressing the council Municipal Council of Carmel on January 4.
Carver's client Sean Moriarty envisions The Conservatory, as he named it, to be a resource for the Bach Festival, Monterey Symphony, Monterey Jazz Festival and Philip Glass' Days and Night Festival. Glass himself sent an email of support to the city on Oct. 28 ahead of a Planning Commission vote. "Giving the community a space to make recorded music is a gift," Glass wrote. "A caliber recording studio would be a great resource for the city."
Some Carmelites were not happy that the gift came with a modification to the front of what has been known for decades as the China Art Building on Dolores Street between 7th and Ocean avenues. A soundproof double door system provided with glass required to prevent sound from escaping or entering was considered by some residents to be unsuitable for the 1930 Mission Revival-style building. On November 10, a vote of Planning Commission approval failed tied, 2-2, with an absent commissioner. A second vote was successful, 3-1 to approve, but only if the doors were moved inside. Carver appealed to the city council.
On January 4, Carver and Moriarty explained why moving the doors inside would shrink the large main room, where they envision an orchestra could play. Monterey Symphony executive director Nicola Reilly told the board that the number of musicians would have to be reduced and would reduce the creative integrity of the music. Moriarty also said that pushing the doors inside would create an oddly shaped room that would negatively impact sound quality. He and Carver showed how, since the Planning Commission vote, they had altered the design by pushing the doors six feet into the vestibule outside the building.
Moriarty claimed he was giving new life to a building that had stood empty for more than 10 years. "I was joking that I'm a unicorn who comes to town and makes it 20 times better" than anyone else who could only make it better for retail or other uses, a he told the council. The board voted 5-0 to grant the appeal and approve the studio.