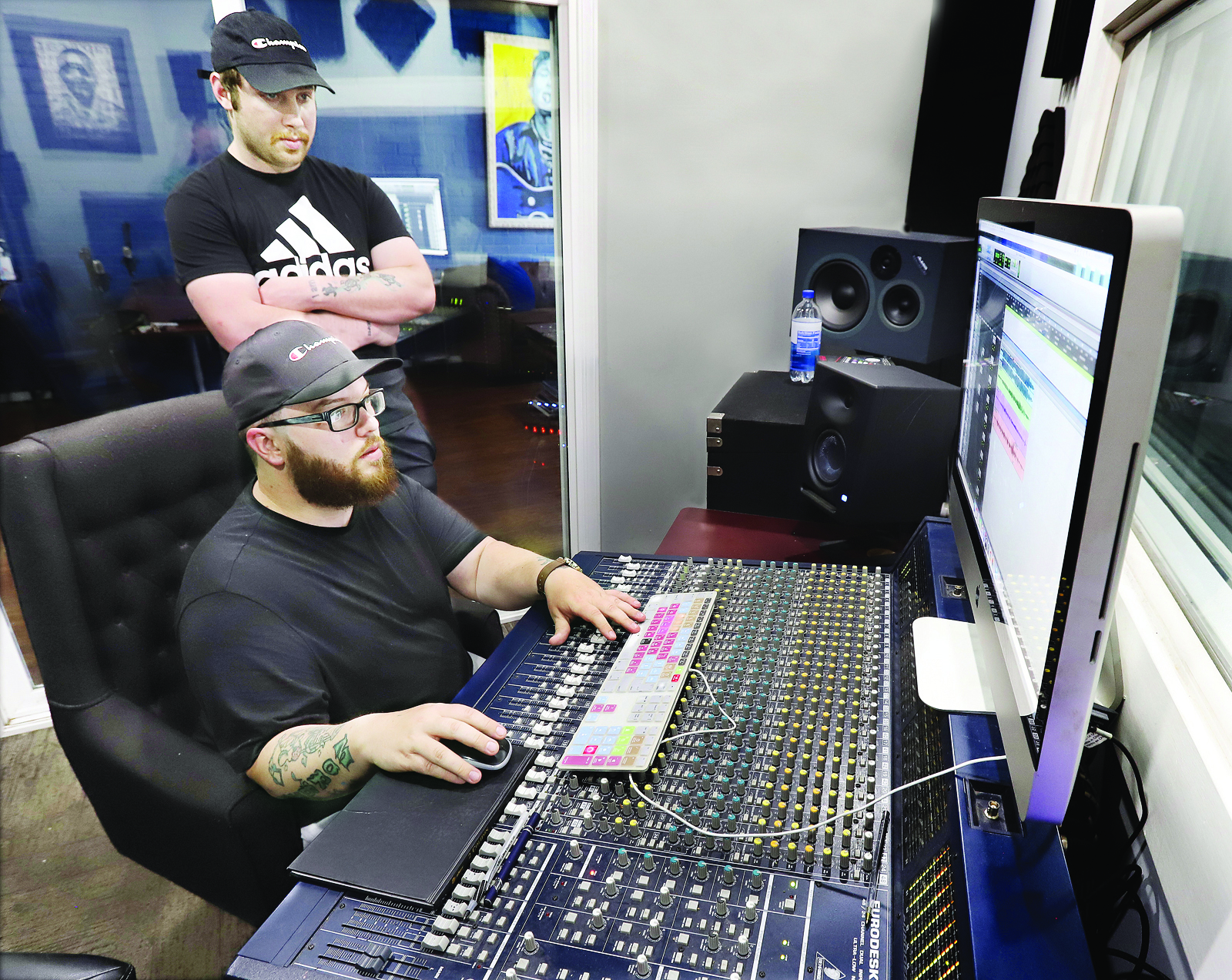 Alton's recording studio combines old school and new technology
ALTON – The Old Mississippi Sound House started where it left off.
Recording studio founder and owner Modert Clark III stuck with the artists he worked with before he envisioned having a commercial recording studio. Clark, 36, grew up in Madison County — Alton, Wood River, Roxana, etc. – and ran his first studio from his Ridge Street apartment in Alton.