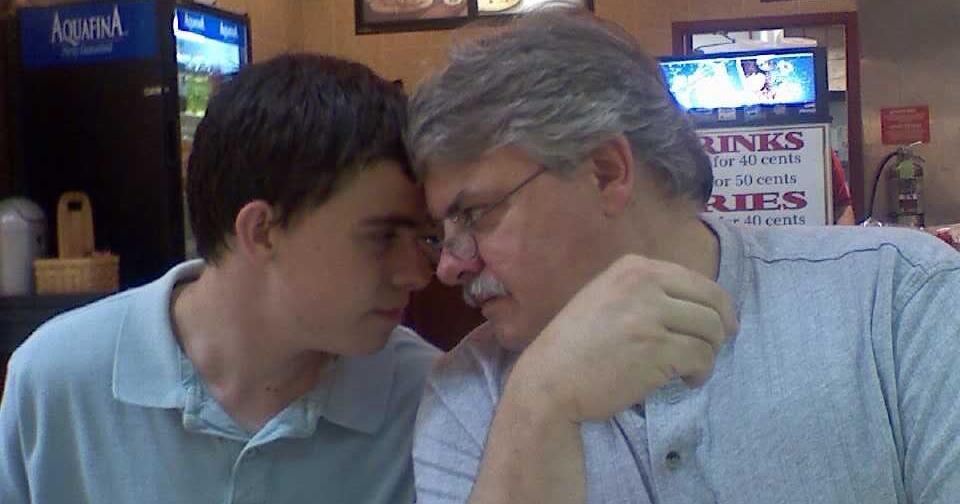 From Musician to Musician: Commodore Recording Studio's Doug Benson | Culture & Leisure
Doug Benson has had a career in engineering music, whether at other studios or at his own Commodore recording studio on Main Street in Thurmont. Yet despite all his experience, it wasn't until recently that he embarked on perhaps his most rewarding project when he released "The Rosetta Stone", a collection of songs that features 63 local musicians and has was apparently made for her son Drew, who has autism and likes to listen to music through his headphones. The result is an album that can be downloaded for free from his studio's website, www.commodorestudio.com. In this conversation, Benson talks about the four-year process of compiling "The Rosetta Stone," why he was initially reluctant to adapt his practices to a more technological world, and, of course, Drew's response to his album a once he heard the set finished.
Can you summarize the project for those reading? It seemed like such a massive undertaking to put it all together.