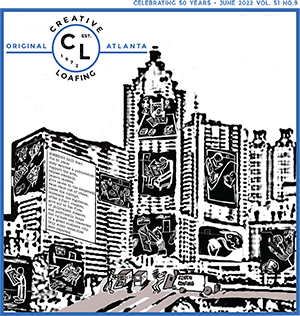 Great recording studio, call for an appointment.
WITH THE ECONOMIC IMPACT THAT COVID 19 IS HAVING ON BUSINESSES BIG AND SMALL, WE ALL NEED TO FIND A WAY TO MAKE IT WORK.
BIGSOUND PRODUCTIONS ATL has OPENED its doors to in-house recordings,
But here's the catch, you have to show proof that you've been vaccinated.
HERE IS A ONE TO ONE LYRIC…. I AM AN AWARD-WINNING MUSICIAN WHO LOVES MUSIC AND HAS BEEN PLAYING GUITAR, BASS, SOME KEYS AND DRUM FOR MANY YEARS, BEING CREATIVE IS MY GIFT, SO, when you are recording in the studio i will help you and answer any questions you may have about improving the sound of your project, i am very good at CLASSIC ROCK, FOLK ROCK, INDIE ROCK, SURF, GARAGE, PSYCHEDELIC ROCK, HARD ROCK, BUT I CAN PLAY OTHER STYLES TOO. (FUNK, R&B, BALLADS ETC)

BIGSOUND PRODUCTIONS ATL is renowned for its superior quality productions
I'm offering amazing savings For the duration of the COVID-19 economic crisis
High end productions are always a priority and I will make sure your music sounds the best it can.
The result, a professional soundtrack in other words, it will be AWESOME!
I also do remixing, add individual instruments to your track and do consulting.
Call me if you're interested, times are tough but we can't stop making music, let's help each other.
Also, if you're a musician and have a modest DAW, I do remote recording and production,
if this option interests you, do not hesitate to call me.

Sound clips —– https://bigsoundproductionsatl.com/sound-bites/

Testimonials —– https://bigsoundproductionsatl.com/testimonials/

Equipment — https://bigsoundproductionsatl.com/equipment/

other https://www.youtube.com/watch?v=fxGwkDq0g7E

for rockers https://youtu.be/glLigkZqHzg
You can text me on 770 656 4276
Exchange of musicians ::Music services
Exchange of musicians :: Musicians available
Exchange of musicians ::Recording studios