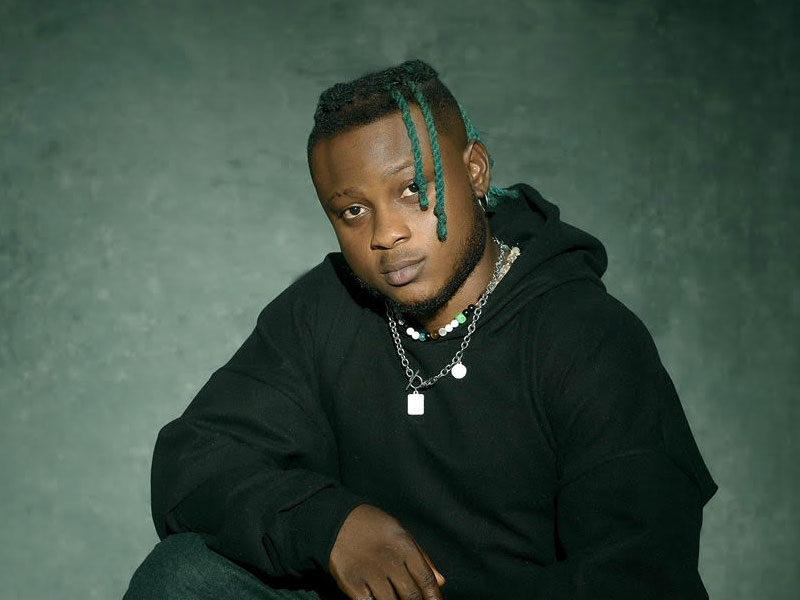 Herculean Spot record label unveils its first artist, Sammietrill
The management of Herculean Spot Global Concept, a Lagos, Nigeria-based music company with a focus on nurturing and managing artists and talent, is proud to announce the unveiling of its first artist, Sammietrill.
Sammietrill, whose birth name is Samson Adebomi was born in Ise Èkìtì, a town in southern Ekiti State, Nigeria. He received his primary and secondary education in the city and after that he continued his higher education at Shenyang Urban Construction University in China, where he obtained a bachelor's degree in business administration. Prior to traveling overseas, he harbored ambitions to become a top superstar within and beyond the Nigerian music industry. At a very young age, his passion for music remained unfettered and he always sang to the admiration of people around him.
While studying in China, he took his playing to a higher level and started recording songs. He gained ground in a short time and he started making music and performing for both the African community and the Chinese indigenous people who fell in love with his sounds and rhythm. Arriving in Nigeria after completing his studies, Sammietrill remained constantly attracted and committed to his craft and musical development.
According to the versatile singer; "Herculean Spot feels like home because they really care about talent and artistry. This is a new milestone and I look forward to what the future holds as I continue to record songs that please not only the ears but also the souls.