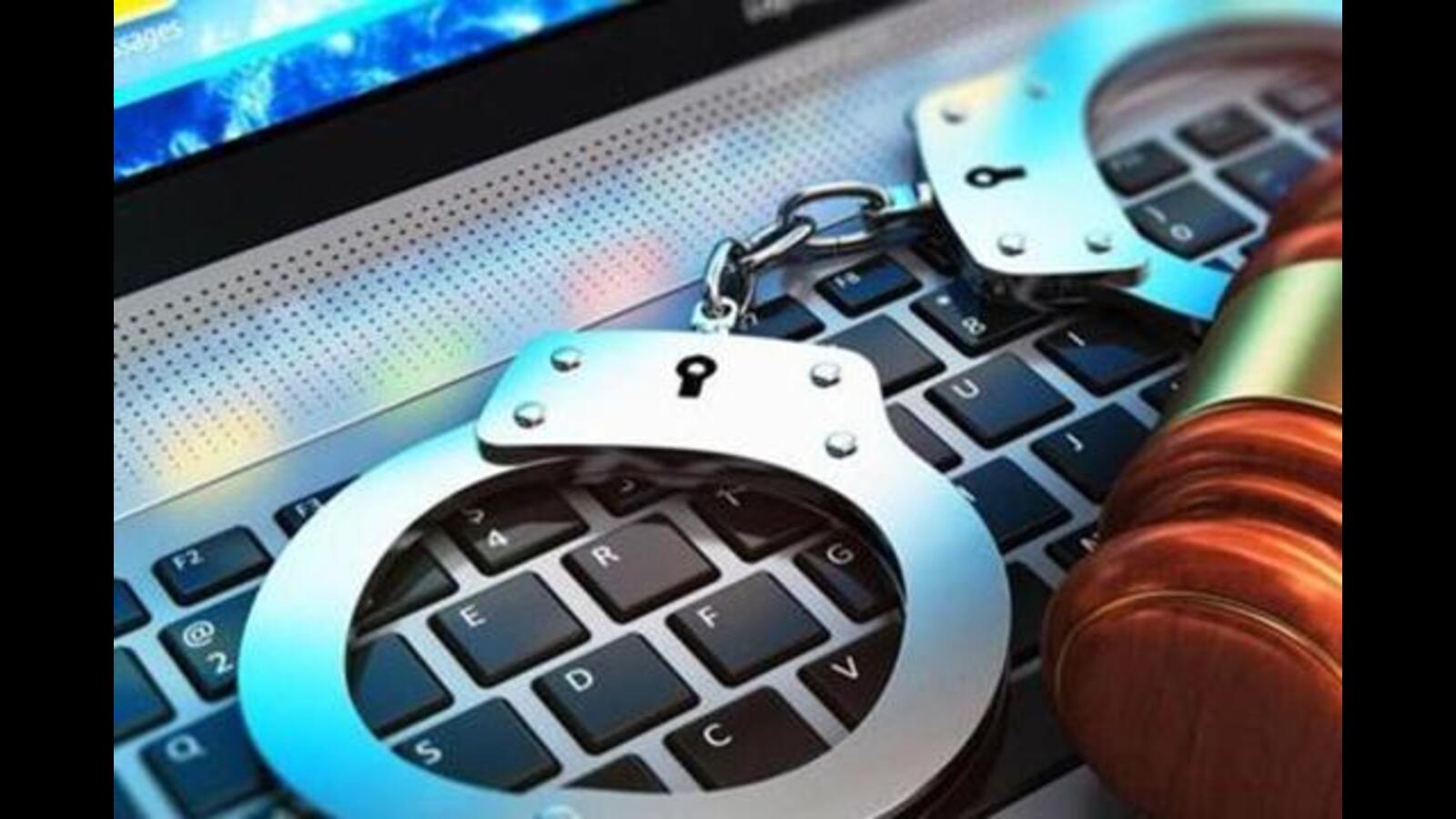 Recording studio owner arrested for kidnapping former employee | Bombay News
The victim was rushed to hospital by his parents, after which a case of kidnapping and assault was registered with Bangur Nagar police station.
Mumbai: A 23-year-old man was kidnapped and assaulted by his former employer and his accomplice over a business rivalry. The police on Saturday arrested the plaintiff's former employer, Ranvir Rajput, and his four accomplices.
Plaintiff Anuj Bhagchandra Kiraag had been working for Rajput in his film recording studio for two years where he started as a rookie and mastered the art of recording and editing.
Police officers from Bangur Nagar said that a few months ago Kiraag quit his job and opened his own recording studio in Goregaon. Agents said Rajput got information from his accomplices that Kiraag poached his clients and stole some video tapes from his studio.
Angered by this information, Rajput had met Kiraag and threatened him last Wednesday. Kiraag did not move and told Rajput that he would approach the police if he continued to threaten him.
On Friday, police said Rajput and four of his friends identified as Sonu, Ashish, Sagar and Krishna abducted Kiraag as he left his studio at 11 p.m. and drove him to Palghar in Rajput's quad. The accused then took Kiraag to Rajput's farm in Palghar and assaulted him demanding that he shut down his studio and return the videos he had stolen from Rajput's studio.
"Early on Saturday morning, Rajput and other defendants left Kiraag near his house in Goregaon West and fled," a police officer from Bangur Nagar police station said.
The victim was rushed to hospital by his parents, after which a case of kidnapping and assault was registered with Bangur Nagar police station.
"Based on Kiraag's statement, we had filed a case against the five defendants and arrested them on Saturday," the officer added.
Close story
CBI special court refuses to extend Satyendar Jain's custody: report

A Central Special Investigation Bureau on Monday refused to extend the custody of Delhi Minister Satyendar Jain in the case of alleged money laundering through Kolkata-based shell companies, ANI news agency reported. . The CBI tribunal has now requested the Enforcement Branch to produce it via video conference, ANI further reported. The money laundering case is based on a 2017 CBI First Information Report (FIR) filed against Satyendar Jain.

Sena rebel's son Eknath Shinde slams Sanjay Raut: 'What does he mean by…'

Shiv Sena rebel leader Eknath Shinde's son, Shrikant Shinde, on Monday denounced party leader Sanjay Raut, who has in recent days used threatening language when speaking out about the dissident faction of the outfit led by Uddhav Thackeray. The 35-year-old MP for Sena from Kalyan Lok Sabha constituency in Maharashtra was reacting on Sunday to Raut's statement in which he described rebel lawmakers as "living corpses".

Dehradun: Man sent to jail for alleged rape and murder of 2-year-old girl

A 45-year-old man allegedly killed a 2-year-old girl after raping her in Bageshwar district of Uttarakhand. The minor child was from Nepal and the incident took place on June 18. Police solved the case on Sunday after a private school teacher, Dheeraj Tiwari, who is the son of their landlord's sister-in-law, revealed the truth to authorities. despite threats by the accused not to do so. A case has been registered and the police have started their investigation. The police then arrested the accused.

Punjab FM introduces government's first AAP budget, providing 300 units of free electricity

Punjab Finance Minister Harpal Singh Cheema on Monday presented a ₹budget of 1,55,859.78 crores and announced that outstanding government debt would increase to ₹305,361.44 crores in the financial year 2022-23. Presenting the first budget of the Bhagwant Mann-led Aam Aadmi Party government, Cheema said budgetary provision had been made to provide 300 units of free electricity every month to every household in the state from July 1.