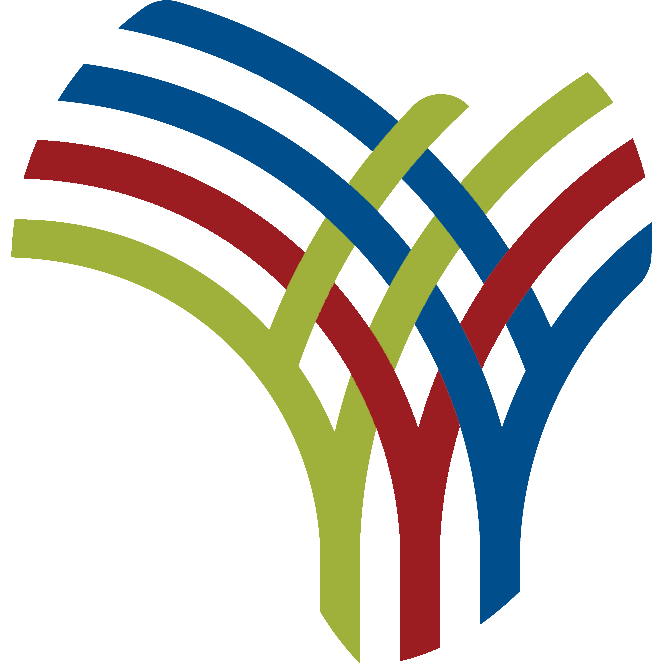 Zimbabwe: Navygeta opens a recording studio
Afro fusion artist Tinashe Navonika also known as Navygeta has set up a new recording stable called Navy Recordz in Malborough, Harare which will help upcoming artists.
Speaking to The Herald Arts, Navonika said the studio's main aim is to bring exciting sounds to Zimbabwe.
"Owning a studio has been a dream of mine ever since I discovered my passion for music," Navonika said. "I had the motivation to open the studio after visiting other studios and realizing that it could actually be done."
Navonika said that since the studio officially opened, different artists have recorded there. "Since the studio opened, we have had artists like Maskiri, Bazooker, Van Choga, Tunga T (from maFriq), Wadiwa Music, Dancehall Kedha, Feli Nandi, Slikish from Ghana myself."
Navonika said the studio was the start of great things, but like any business, they faced challenges.
"I believe that by opening this studio, the music industry is moving towards greater things and that I have made my own contribution to the industry," he said.
"The biggest challenge we face is mainly marketing. Our team is still small, but we hope to recruit more hands in order to become a full-fledged record label."
Navonika urged businesses to collaborate with musicians during the Covid-19 pandemic.
"As an artist, and with the pandemic still ongoing, getting shows has become a challenge, which shows the problem of putting money on an artist's table," he said.
"I think the arts sector should have more virtual performances during times like these, collaborations within companies and artists will also boost the sector in a tremendous way. We also need to look at how the industry can increase our GDP."
Navonika said he is working on new music which will be released before the end of this month.
"I'm working on an EP called 'Ndione' which will be out in December, I've been working on it for a really long time," he said.
"'Ndione' is about someone who wants to see a little glimpse of his future, the current situation is daunting so he wants to see what his future will look like, with the hope that what awaits him will be better.
"Working with other artists has been a good experience. You can challenge yourself by singing with greats. Sometimes it's surreal to do some collaborations, meet your idols up close and work together. You learn a lot and hear how others are going on their musical journeys."